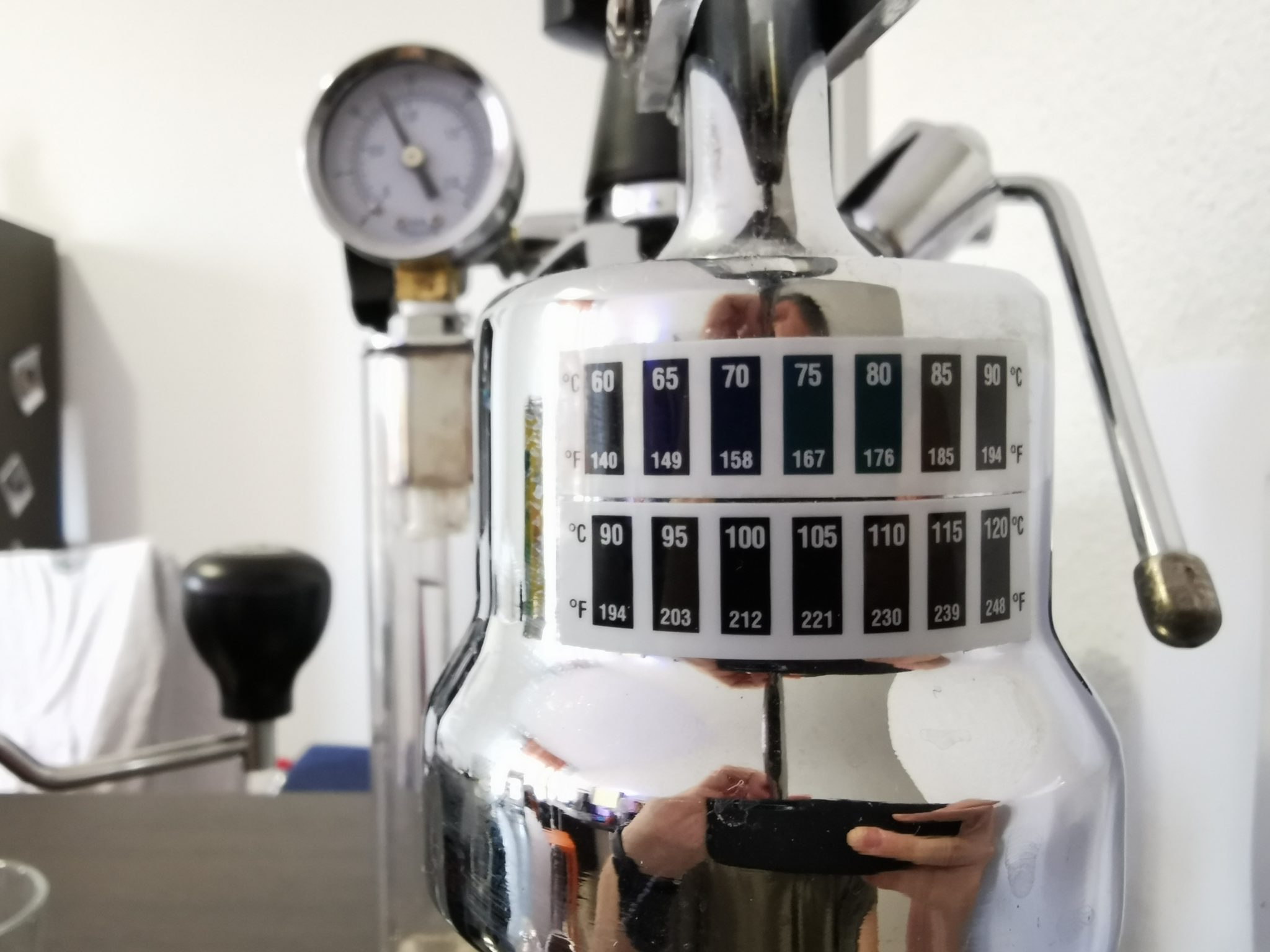 Although very busy for several months, I decided to take over my blog on coffee. Today, I offer a detailed tutorial, on all the steps that allow me to make a success of my coffees with a levered La Pavoni.
You should know that the levered La Pavoni are very "sensitive" machines. That is to say that the slightest "mistake" has consequences that are immediately felt in the cup. Therefore, when you start with a La Pavoni, the first coffees are very often missed. But do not be discouraged, with practice, you manage to find your technique and implement your protocol to make all your coffees successful.
Old photo of me extracting coffee with a La Pavoni. I changed the portafilter and filter (I switched to the IMS filters and the same for the shower). I really like the colors we have in this flowing coffee.
Continue reading

Learn to use a La Pavoni, step by step