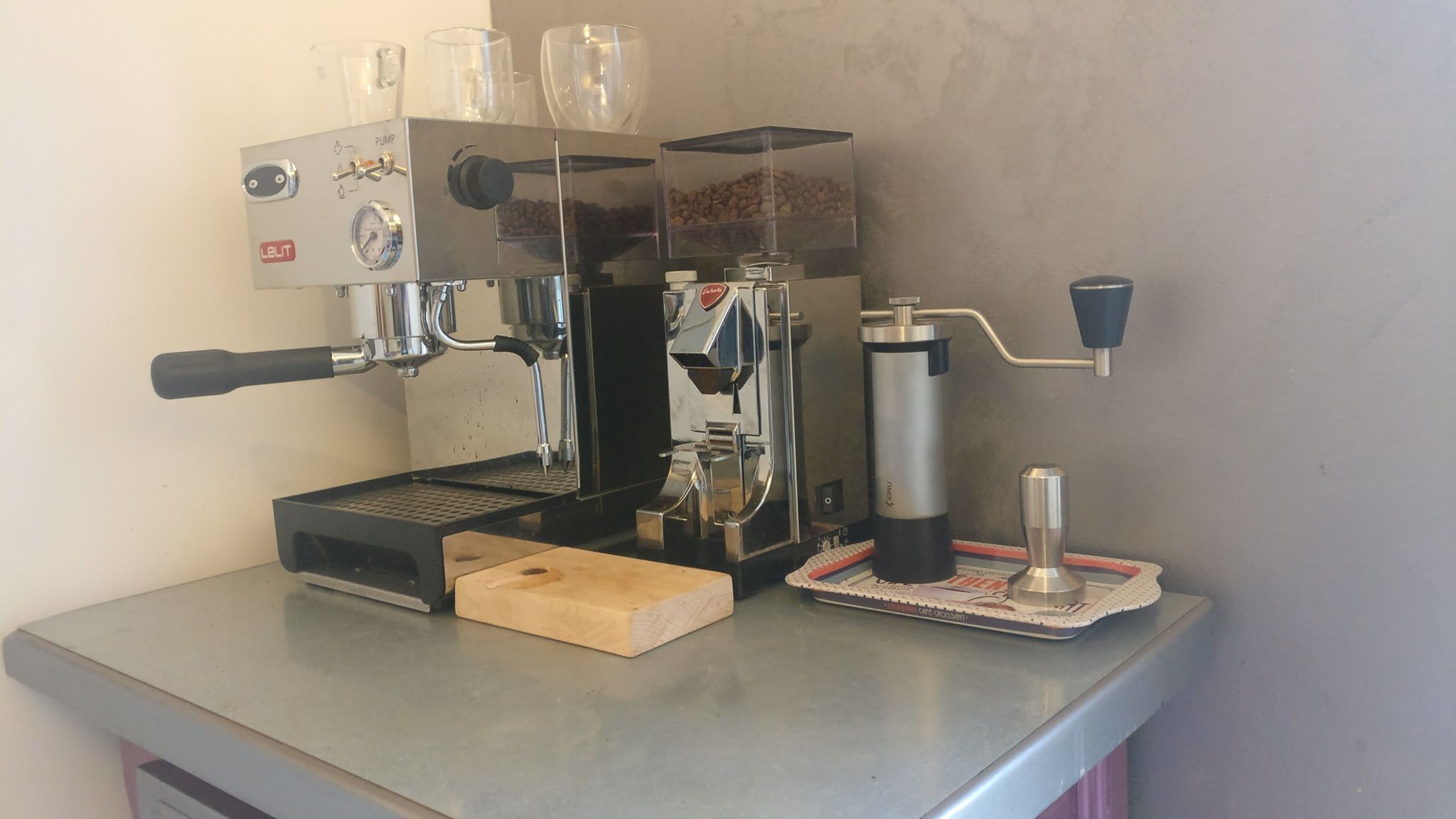 Recently passionate about the world of coffee, I decided to take my first steps with a manual espresso machine. I automatically excluded any automatic machine because, precisely, it does everything alone and that my only participation in the ritual of coffee preparation is to press a button.
Limited by my budget and after many readings, I compared, weighed and filtered the information to extract a Lelit 41 TEM PID.
According to the description, it seems to correspond to my wishes. What is it really?
Continue reading

Review and test : Lelit 41 TEM PID